Restrictions for overseas homebuyers
The new legislative bill seeks to create more affordable homes by keeping foreign investment out, which has been seen to inflate the local housing market artificially. This development has meant it is imperative that you talk to us first before selling your next property.
The legislation has been introduced to prevent the sale of residential properties to non-New Zealand citizens, residents or Australians that have not resided here for at least 183 days in the last year. Our advice is DO NOT rely upon any Agreement for Sale and Purchase of your house to a third party without it first being established that the buyer is entitled by the laws of New Zealand to buy it. We explicitly advise against confirming any on-purchase (even if your sale contract has gone unconditional) unless and until the citizenship/residency and other approval of the buyers have been firmly established.
We will make enquiries through the buyer's solicitors, that said we will be relying upon what we are advised, and we do not make any representation as to the veracity and/or the authenticity of any confirmation we receive. This risk remains yours alone. We suggest (especially if selling at auction) that you instruct your real estate agent to vet all buyers as to citizenship etc. before any auction or entry into an Agreement for Sale and Purchase.
This matter becomes further complicated should the buyer be a company, trust or similar, again in this circumstance you should talk to us before proceeding.
Weston Ward Lascelles is the Christchurch law firm you should speak to with regard all legal aspects of Real Estate. Please get in touch if you are unsure or have any questions about the above legislation and its ramifications.
Partner
djh@wwl.co.nz or ph. 03 379-1740
​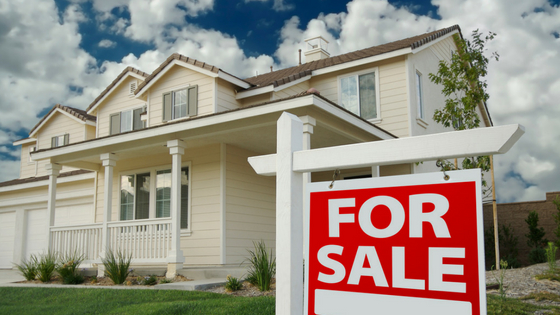 This is a mockup. Publish to view how it will appear live.